Summer activities for teens that promote mental wellness
It doesn't get much better than summer in Southern California. With long days, warm nights, and trips to the beach, summertime is a fantastic opportunity to reset and relax.
Despite all the perks of a being a So-Cal resident, months without school or regularly scheduled activities can invite a lot of downtime for teens on break from school. Unstructured days with a seemingly blank calendar can be risky for adolescents prone to isolation and mental health issues. Ultimately, taking care in how free time gets utilized during this period can be an integral aspect of enhancing teen well being.
Fortunately, there's no shortage of activities that can promote mental health this summer, especially if you're lucky enough to live in Southern California! Read on for some of our favorite wellness related summer activities.
Getting outside
Is there anything quite as amazing as getting outside during the warmest months of the year? Not only has spending time in nature been studied for its ability to reduce anxiety and depression, but it has also been shown to improve cognition in children with attention deficits. There is no shortage of opportunities to get outdoors in the summer. So whether your teens are camping, hiking, or spending time at the beach, going out in nature is a critical factor in not only enjoying summer but improving mental health. Click here for some great outdoor resources if you live in the Santa Barbara area.
Spending time with friends
Spending time socializing and connecting to others is an important aspect of most everyone's self care. With research that indicates improved physical health amongst socially active adolescents, teens are no exception when it comes to the importance of connection. Without the daily structure and social exposure that school invites, it can be easy for some teens to isolate or rely heavily on social media for connection. Ensuring that teens spend time with friends can be an essential aspect of summertime well being. If your loved one struggles socially or you find yourself concerned about their social circle, structured events such as volunteer work can be an excellent opportunity for teens to be of service while forging new relationships. Click here to check out local volunteer possibilities in your area.
Reading
Downtime during summer can be an excellent way to improve mental wellness amongst adolescents as long as it is spent constructively. Rather than spending hours on a smartphone or watching Netflix, encourage your teen to read for pleasure, which is a sure fire way to enhance one's mood while still relaxing. According to a study by The Reading Agency, non academic reading can improve self-esteem, communication, and well being while reducing symptoms of anxiety and depression. Click here to check out some of the best young adult reads of 2019.
Exercise
Exercise is an integral aspect of self-care. Beyond the physical benefits of exercise for teenagers, movement has been shown to decrease both anxiety and depression. Sadly, most teens aren't moving enough. With the freedom of an open schedule, spending time incorporating healthful activity into one's day can be more manageable when school isn't in session. Daily walks, yoga, or just swimming in the Pacific are all awesome summer activity which can boost your teen's mental health.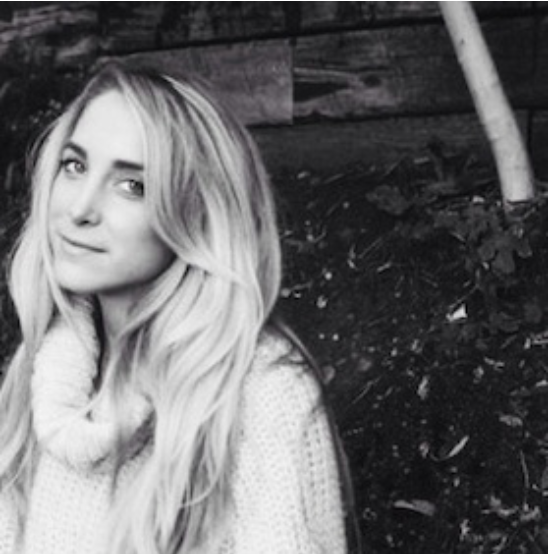 A freelance writer and therapist, Jessica Kauffmann, MA, is obsessed with all things wellness. When she's not busy being wowed by the strength of the human heart in her work as a therapist she's usually writing or taking a yoga class.